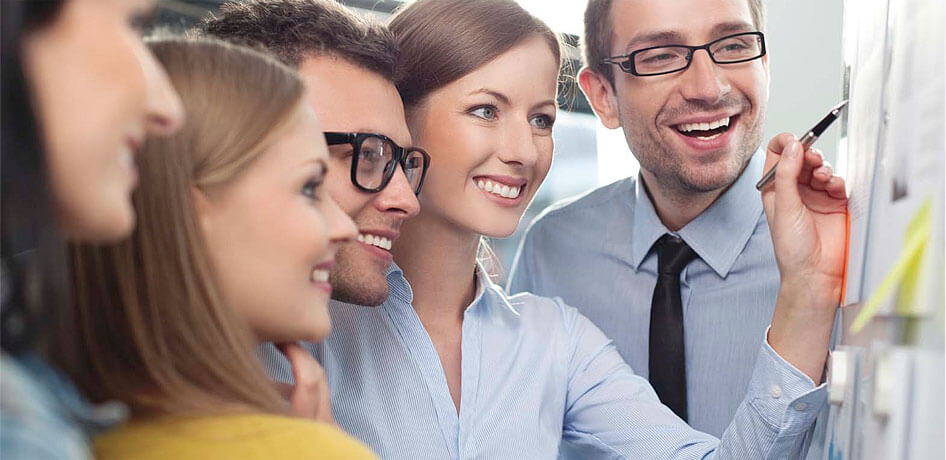 OUR BUSINESS IS KEEPING YOUR BUSINESS CLEAN
SP  Cleaning Service started out as Subcontractors in 2008 we found the need and opportunity for a cleaning service that would provide reliable consistent and quality service to commercial buildings, offices, medical facilities, schools, place of worship and much more. SP Cleaning Service consistently bolsters its reputation by providing continuous training to its employees and through regular communication with our valued clientele.
Your company is important for us, this is why we offer to FREE quotation. Just call us, and a person from our team will come to your office and make a total evaluation of your building and meet you in person.
Choose us because of our reputation for excellence. For more than 10 years, we've earned a name for quality and customer service.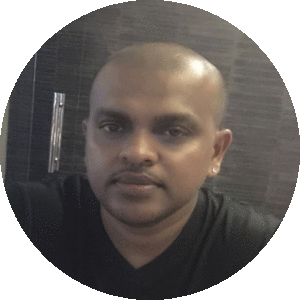 Paul Marimootoo
Owner-Operator
Paul is the owner and founder of SP Cleaning Services. He found the company in 2008 and since then provides the leadership needed to maintain our reputation and goodwill in the cleaning Industry.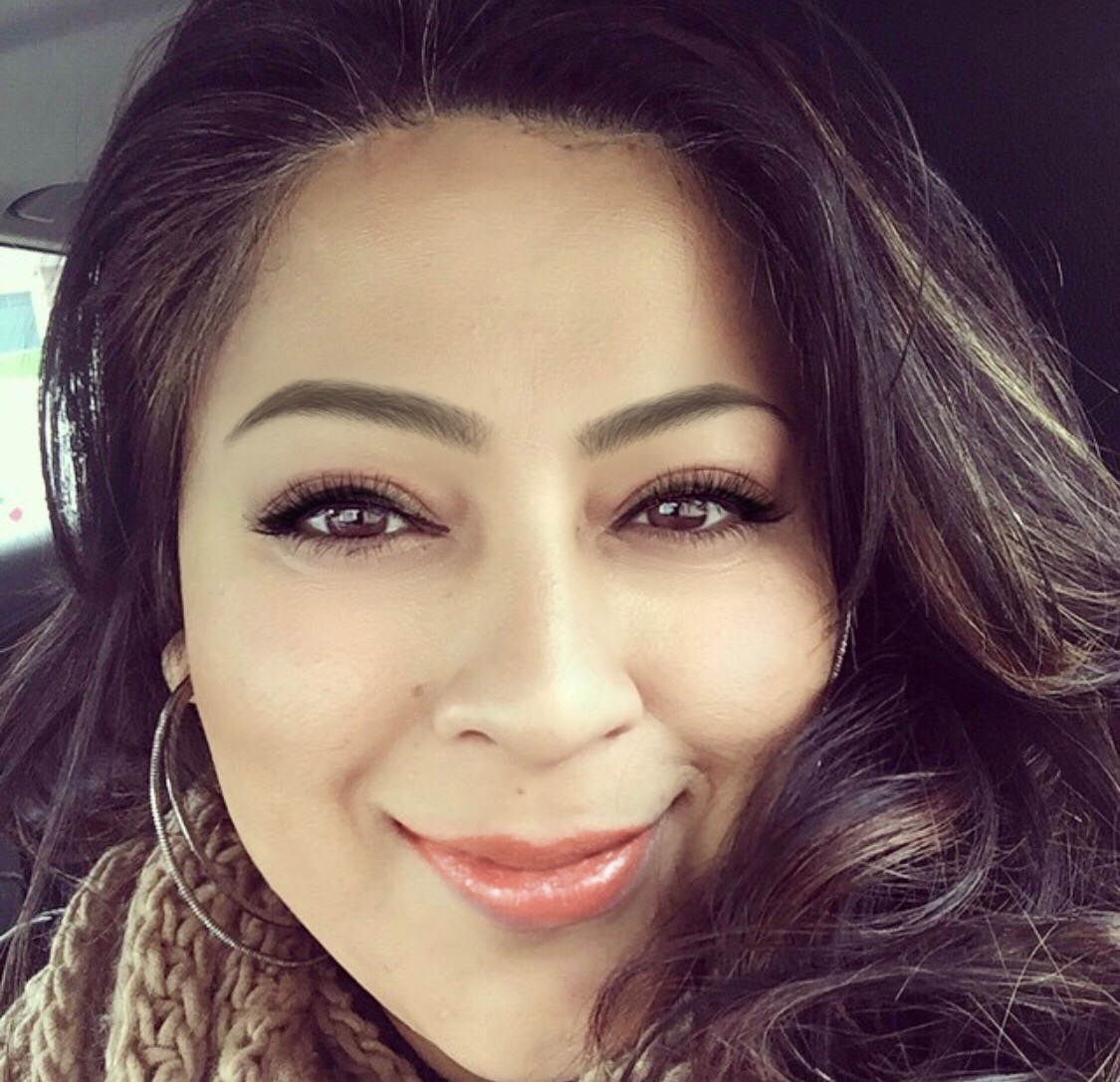 Samantha Marimootoo
Administrative Controller
Samantha has been working side-by-side with Paul since they started the business in 2008.Samantha handles everything from payroll and invoicing to clients and all contracts for the workforce.
Our goal is Your satisfaction (of course after our cleaning work). Office Phone works around the clock (24/7).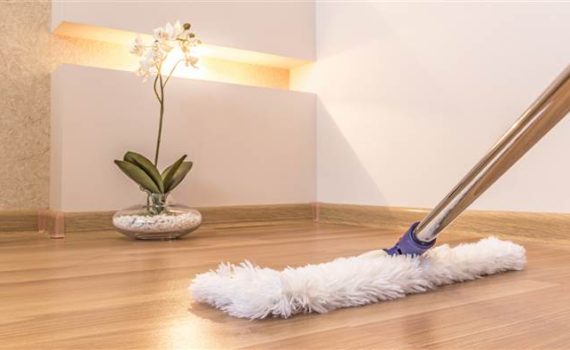 Client oriented: We serve our clients as if we were serving ourselves. We value their feedback and we use it to improve our work.
Eco-Friendly Oriented: We carefully choose the best and most natural cleaning products that give amazing results.
Excellence and Innovation: We provide training to our personnel in order to ensure the high standard of service. We stay up-to-date on the latest innovations in eco-friendly products and technologies, allowing us to bring the best in to our clients' homes.
Expansion / Growth: we make ourselves known in the community; we create long term relations, while constantly expanding. Therefore, we are always bringing in more people to work for us.